Highbury Whānau Centre Junior/Youth Touch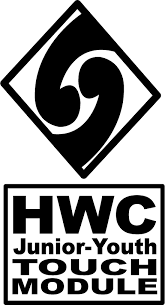 The Highbury Whānau Centre Junior/Youth Touch Module started back in 1994 to provide a positive sporting module for our youth. This module has been operating for over 20 years providing children and their families through the Manawatū with a fun and invigorating touch experience
The Junior Youth Touch Module is held at Monrad Park on a Friday night during October through to December.
Touch generally runs right through Term 4 every year.
For registrations:
click here
To view the current draw:
click here
For up to date information about the Junior Youth Touch Module please visit our facebook page
Aims - Ngā Tūmanako/Wawata/Whāinga
To Promote healthy lifestyle activities
To foster group and team participation
To encourage f airplay among all participating teams and supporters
To promote and foster the game of touch through the primary and intermediate schools and clubs within the Palmerston North and Manawatu regions
To provide each school/club team with the right equipment and resources to foster the game
To provide ongoing support and training to all players and coaches to further their participation wtihin touch
Ki te hāpai nei I te Oranga Tinana, te Oranga Wairua, te Oranga Hinengaro me te Oranga Whānau mō ngā tamariki mokopuna
Objectives - Ngā Whāinga
To promote the fairplay message to youth through sport
To foster the future success of the game of touch
To foster the future ranks of the Manawatu Touch Association
To encourage family involvement and participation by youth in touch within the Manawatu
To be innovative in our ideas within the propmotion of touch and healthy lifestyle choices
To achieve the status of being the best youth touch module within the Manawatu and NZ
Module Mode of Conduct
Fairplay is promoted in this module among players, coaching staff, referees, spectators and module management. We do not condone any form of abusive behaviour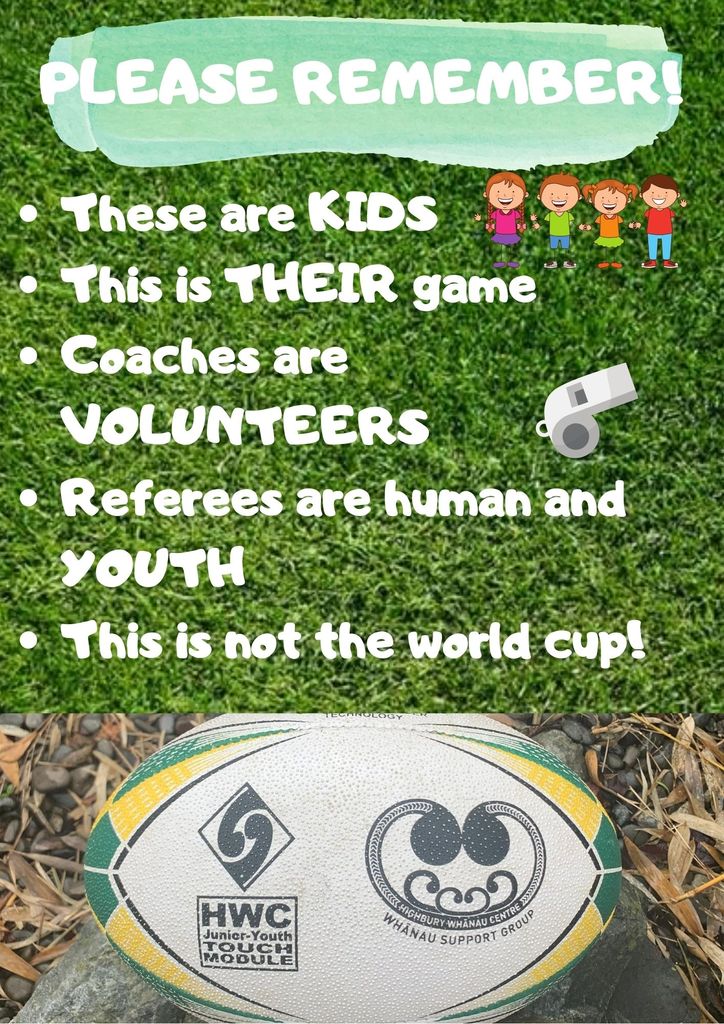 Thank you to all of our sponsors! We appreciate you all so much!

Kaimahi
Role
Contact
Waikohu Melbourne
Communications & Events Coordinator

PH: 06 825 6267

Cell: 021 361 002

Email: waikohu@hwc.org.nz